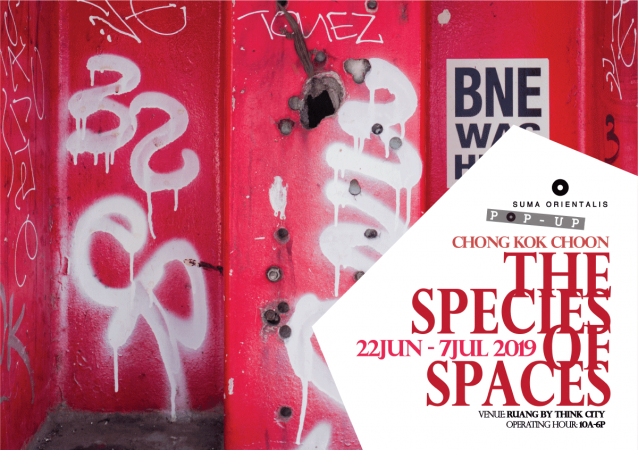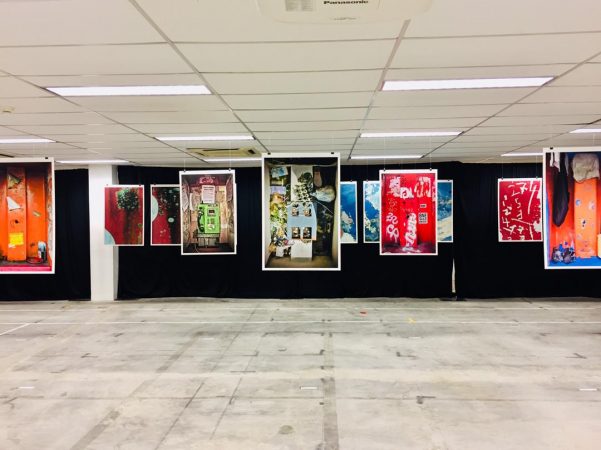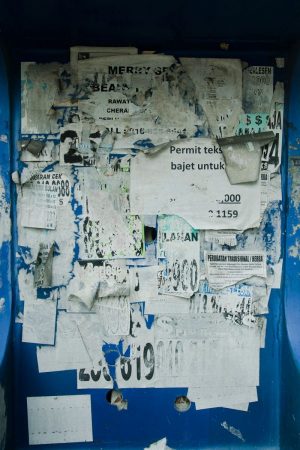 Kuala Lumpur Architecture Festival 2019: The Species of Spaces
Moving forward from his Sacred River series and Lost Soul series, Chong Kok Choon extends his photographic sense to the invisible segments of the surrounding. The world is developing at the most rapid rate we have never experienced before. Elements of town planning which have gone obsolete, remain standing in the city without being noticed by the inhabitants. Graffiti, vandalism, sticking and removal of bills, take over the bygones in the natural course of time. Chong's new body of works The Species of Spaces provides an oxymoronic glimpse into the unconscious, concerted mark-making in which a unique sense of aesthetics arises, out of spaces open to public access. Chong's examination of such spaces is not about the void, but the void itself has evolved into a universe of its own.
Chong Also Documented The Remnants Of The Telephone Booths Some Of Which Present Themselves As Tombs With Overgrowing Moss And Weeds Serving As An Epitaph Commemorating The Obsoletion Of The Old Payphone Technology; While Some Images Suggest That The Distressed Telephone Booths Have Been Involuntarily Repurposed By Vagrants As Their Storage, Thus Ostensibly Resuscitating The Once Doomed Public Space. The Artist Seeks To Evoke A Conversation About The Forgotten Pockets Of Public Spaces And How The Society Has Inadvertently Interacted With Them.