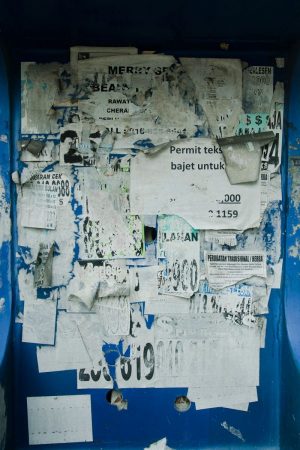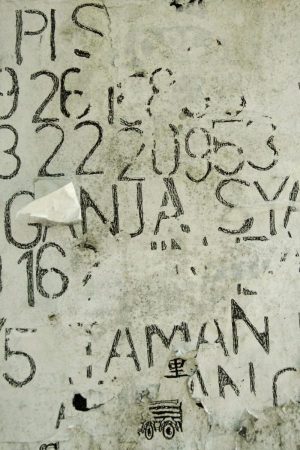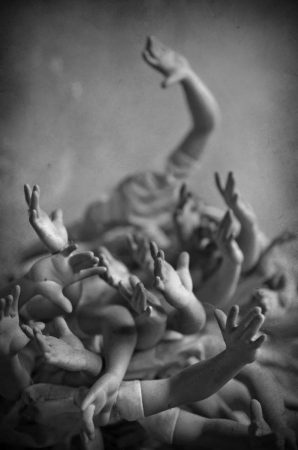 Chong Kok Choon
B. 1975, Kuala Lumpur, Malaysia.
---
Kok Choon graduated from the Malaysian Institute of Art, Kuala Lumpur, Malaysia, majored in oil painting. This sets the foundation of aesthetics for his photography to transit from documenting to the realms of fine art. His keen investigation on the relations between forgotten history and forsaken environment led him to remote areas throughout the region. His works are a treat for rediscovery of humanity, and have earned him international recognition.
Kok Choon has received numerous accolades internationally. His portfolio title Two Countries, Same River won the Spotlight Award in Portfolio Contest, Black and White Magazine (USA, 2016) while Lost Souls won the Merit Award in the same contest earlier (2014). Sacred Rivers III was awarded Honourable Mention in HIPA Photography Contest – Street Life Category (United Arab Emirates, 2013) and 1st Runner Up in Classic Awards of Tamron Digital Photography Contest (USA, 2013).
His selected solo exhibitions include "The Species of Spaces" (Suma Orientalis, 2019), Lost Souls (Suma Orientalis, 2017) and "Sacred Rivers" (Hin Bus Depot, Penang, Malaysia, 2016). Selected group exhibitions include "Lisbon International Contemporary Exhibition" (Lisbon, Portugal, 2018), "Form & Shape" Group Photography Exhibition (Summit USJ, Selangor, Malaysia, 2012), "Business As Un-Usual" (Penang Art Open, Penang, Malaysia, 2012) and "Young Talents '96" (Bank Negara Malaysia, Kuala Lumpur, Malaysia, 1996).
In 2015, Kok Choon has published a book titled "Flower of the Sacred Rivers" – a travelogue to River Ganges, India.
Kok Choon currently lives and works in Kuala Lumpur, Malaysia.
Private collections in Malaysia and abroad
Discover more on Fauzan Omar
Discover more on Fauzan Omar