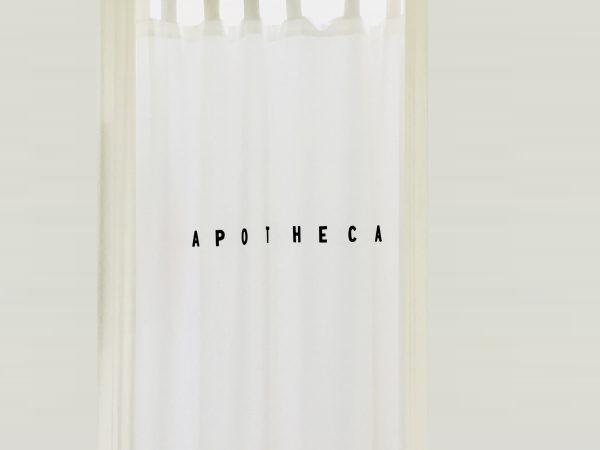 Suma Orientalis is an amalgamation of two words. The first word 'Suma' refers to a flower in Sanskrit. The second word, 'Orientalis' means 'Land of the East' in Latin. Hence, the name Suma Orientalis is taken to mean 'Flowers from the East'.
The name 'Suma Orientalis' was formally adopted from a codex named 'Suma Oriental' written by Tome Pires, who was an apothecary to a prince from Lisbon assigned by the King of Portugal to be the scrivener, the accountant of the factory and the comptroller of drugs in Malacca, thence, the cradle of South East Asian trade linking the West to the Far East which the Portuguese fleet captured in the fourteenth century. The word 'Suma' in Pires' account means 'summary' in Portuguese while 'the word 'oriental' means 'the orient' or 'lands in the far east'. Interpretively, it was taken to mean 'a short account of the orient'. This was by far the earliest account of the East and the first European description of the historical identification of Malaysia.
Suma Orientalis is a fine art gallery. We hold art exhibitions, talks, open discussions, critics sessions and art festivals. We provide art advisory services and customise art appreciation courses for corporates and individuals.
Growing from our Southeast Asian root, Suma Orientalis holds our tagline "All About Asian Art" in heart, that's because we are passionate in what Asians are good at, from fine art to historical collectibles.
We are a walk-in fine art gallery. We trade in fine art. Our chief function is to organise art exhibitions, art talks, art chats and other related events including art festivals. We also conduct crash courses for corporate companies and individuals wanting to learn more about art. In future, we may also organise art fairs and  trade exhibitions. Not to be discounted is the antiques and collectables exhibitions, fairs and auctions which we are well qualified in.
The 'Apotheca' is a conceptual space carved within the Main Gallery. This space is demarcated from the main gallery for the showcase of thought-provoking art pieces which are contextually rich, hinging upon extensive research, or site-specific creation by artists who adopt unconventional methods of delivery belt in terms of medium or approach or concept.
The word 'Apotheca' literally means a 'storehouse' in Latin, When Tomé Pires first set sail in his sojourn to the East some 500 years ago, little did he know that he would not only leave his historical marks as a diplomat and apothecary. His cabinet of curiosities which is a space devoted for his exotic finds hidden inside the 'Carrack' (Portuguese merchant ship) has also invoked in us where an adventurous slant could lead one to, in pursuit of new ground. At Suma Orientalis, we named it the 'Apotheca', with the anticipation of chemistry sparked by the philosophical discourse happening here.
'Main-main dan lain-lain' in colloquial Malay literarily means "play stuff and other things'. This is an energised platform which carries unique merchandise and handmade items made by local artists and designers, ranging from white goods, tote bags, jewellery, postcards to open edition prints. You may also find interesting curiosities we sourced from all over the world!