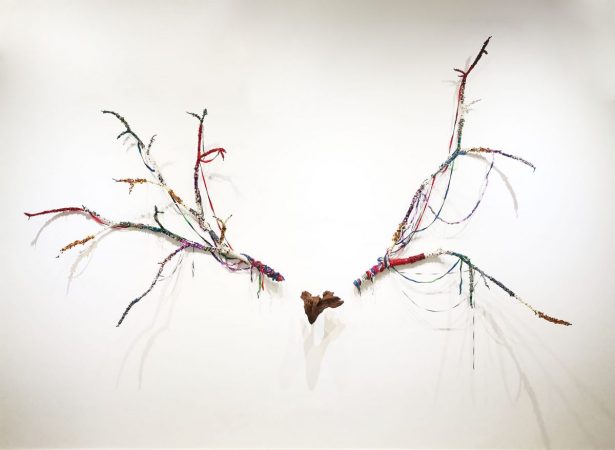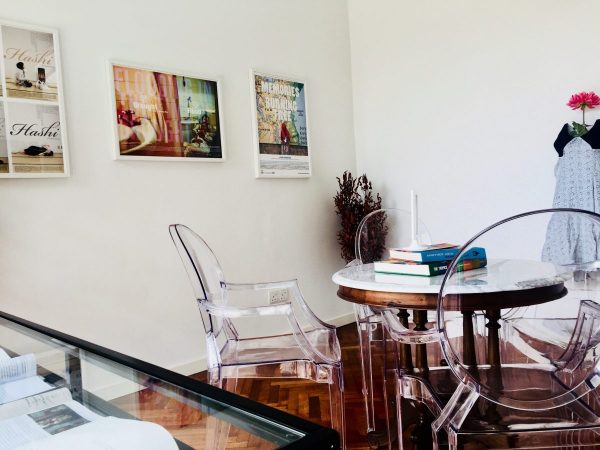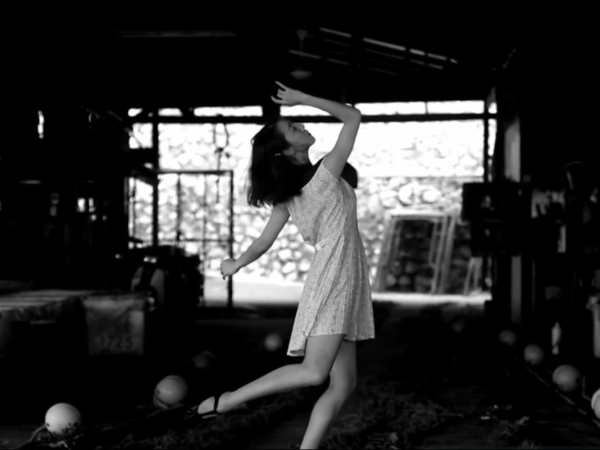 Sherman Ong
B. 1971, Melacca, Malaysia.
---
Sherman graduated from the law school of National University of Singapore (1995). He has turned himself into a filmmaker, a visual artist and a photographer. His practice examines the relationship between personal encounters and the larger milieu like regional history. His narration is also conveyed via found objects worked into assemblages and installations and married with audio visual elements.
He is the winner of "Prudential Eye Awards – Photography " (2015) and "ICON de Martell Cordon Bleu Photography Award" (2010). He was also one of the finalists in "Sovereign Asian Art Award" (Hong Kong, 2016). His videography and photography works have been featured in major film festivals, art biennales and museums around the world.
His selected solo exhibitions and special showcases include "Cock Head And Other Stories" (Suma Orientalis, Selangor, 2019), "Sherman Ong" (Contemporary Art Centre of South Australia, Australia, 2009), "Missing You" (Fukuoka Asian Art Museum, Fukuoka, Japan, 2007) and "Hanoi Haiku" (Angkor Photography Festival, Siem Reap, Cambodia, 2006).
His works have also been showcased in "Sunshower: Contemporary Art from South East Asia" (National Art Centre, Tokyo, Japan, 2017), "Yin Chuan Biennale" (Yin Chuan, China, 2016), "Fukuoka Asian Art Triennale" (Fukuoka, Japan, 2014), "Lost in Landscape" (MART Museum of Contemporary Art of Trento and Rovereto, Italy, 2014), "Asia Pacific Triennial of Contemporary Art (Cinema)" (Gallery of Modern Art, Brisbane, Australia, 2013), "Migrants (in)visibles" (Espace Khiasma, Paris, France, 2013), "Asia Serendipity" (Teatro Fernando Gomez, Photo Espana, Madrid, Spain, 2012), "PIMP the TIMP Volume II" (Galerie Lichtblick, 21st International Photoszene Cologne, Germany, 2012), and "Cross-Scape" (GoEun Museum of Photography, Busan, Korea, 2012). Some residency programmes Sherman has completed include "Forget Africa Residency" (Rotterdam Film Festival, Dar Es Salaam, Tanzania, 2009), "Fukuoka Asian Art Museum" (Japan, 2007), "Art Connexions Residency" ( Goethe Institute, Hanoi, Vietnam, 2005).
Sherman currently lives and works in Singapore, Kuala Lumpur and Malacca.
Fukuoka Asian Art Museum, Japan
Singapore Art Museum, Singapore
Seoul Art Centre, Korea
National University of Singapore, Singapore
Private collections in Malaysia and abroad
Discover more on Fauzan Omar
Discover more on Fauzan Omar