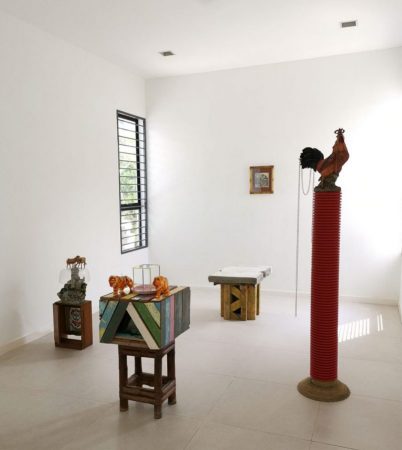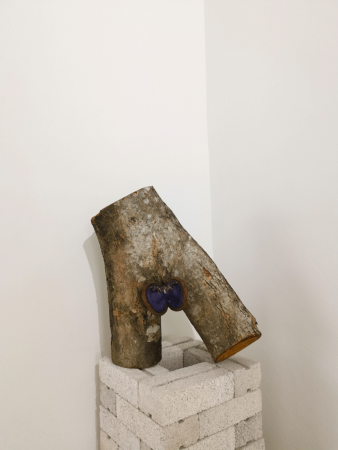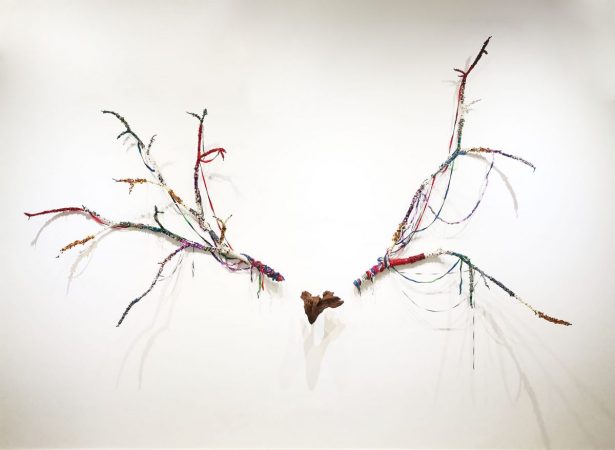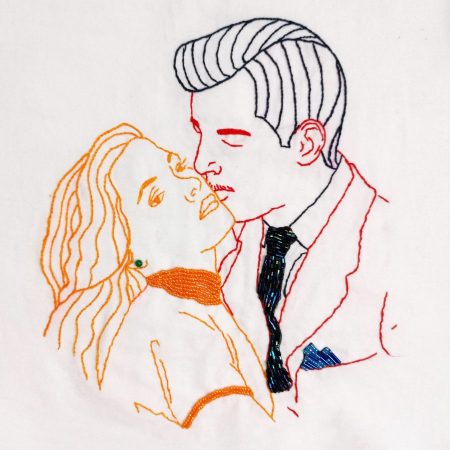 Cock Head And Other Stories
"Cock Head and Other Stories", the title of Sherman Ong's latest and first solo exhibition in his own motherland, examines the progressiveness of our new Malaysia after the May 9th general elections last year which saw an entirely new government replacing the old one.

It is a delightful take on sensational news that recurses the socio-political landscape of the new Malaysia.
In his unique delivery of scripted punchlines and casual metaphors, Sherman, charts his own narrative through his careful interpolation of photography, audio-visuals and embellishments of found objects into one-of-a-kind comical installations which he embeds them in-situ onto his art. The exhibition title is re-adapted from the old saying "cock and bull story" as the artist raises questions about the promises of the new nation, as well as the promises of any politician and any leader – whether they are anything beyond a fanciful tale building false hope for those who love the country.

After all, Sherman, whose art has taken him around the world and garnered him international awards as well as appearance in biennales, is very much a Malacca-born Peranakan, who did not forgo his citizenship which he holds onto dearly till today.

In other stories, Sherman revisits his documentation of the life of Vietnamese boat people who were forced to flee due to unrest happenings in their homeland. As political changes dealt its deadly blow, as many as 400,000 lives perished into the unknown. Many who survived the ordeal were displaced all over the world, but as for those who repatriated, new life began. Rising with the monsoon, Sherman captures their beginnings, like old seeds being replanted, shaped by ardent memories. These images take on their happy times thereafter.