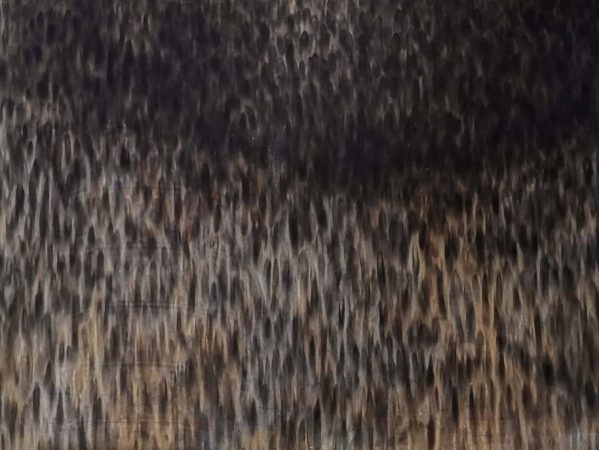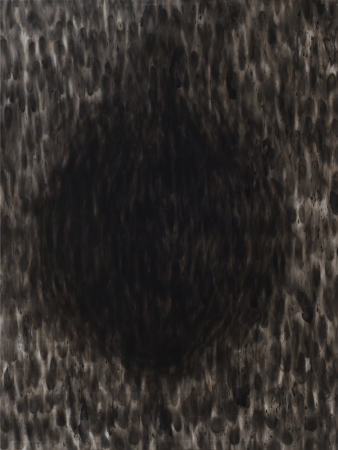 Bakir Baharom
B. 1982, Kedah, Malaysia.
---
Bakir Baharom attained Master of Fine Art (2014) and Bachelor of Fine Art (Hons.) (2006) from UiTM Shah Alam, Selangor, Malaysia. He completed a residency programme with Studio Ruang, Selangor in 2012- 2013. His was the winner in visual art category in Selangor Young Talents Award (2011) and also the winner of MEA Award (Malaysian Emerging Artist Award, 2009).
He currently lives and works in Kuala Lumpur, Malaysia.